Get Your Confidence Back!
BLAST FAT. LOSE WEIGHT. FASTER.
We are excited to announce a new addition to our Healthy "Real Life" Weight Loss Approach!
Lasting Results

Get your confidence back! Lipo-Laser treatments are easy and effortless. Safe. Effective. Painless.

work together

Consults are discrete & private & we promise to make you feel right at home.

get results

No gimmicks to get you in the door, just a guarantee of results.
safe. effective. & painless!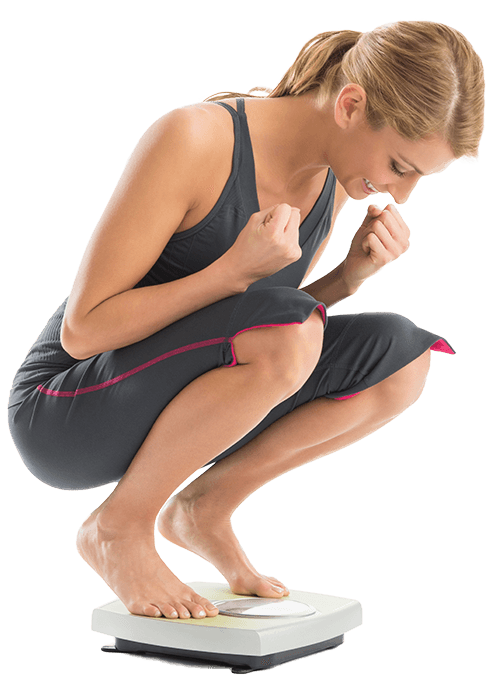 Drug Free/ Surgery Free/ No Downtime

Opens your fat cells to drain fat

Safe and Effective (no known side effects)
This is not about vanity. It is about getting to your best self, believing in yourself, feeling good in the clothes you wear, and the end of constantly camouflaging trouble areas.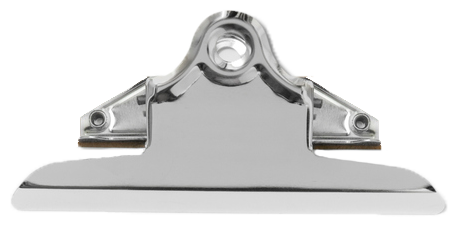 REQUEST MORE INFORMATION!
LOSE 3-28 INCHES IN 28 DAYS
Our program has worked for many people. If you are ready to lose weight, there may be hope!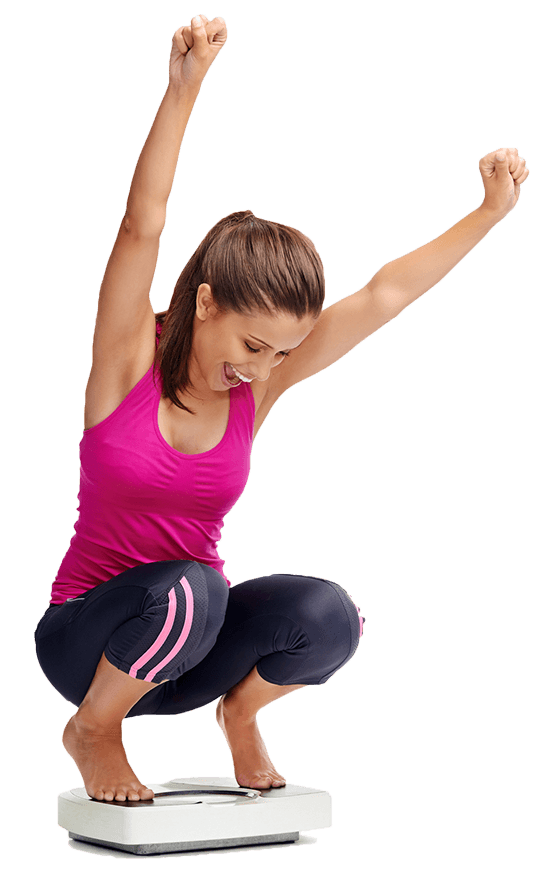 We Know You Want to Know How it Works…….?

The Lipo-Laser deeply penetrates the skin and causes the cells to release water, glycerol, and fatty acids to then be naturally metabolized by the body and significantly shrinking unwanted fat.

What Do Treatments Feel Like?

Treatments are very relaxing. You may feel slight warming from the laser. All treatments are followed up with our Whole Body Vibration sessions to assist with lymphatic drainage.
IT'S TIME TO GET THE RESULTS YOU DESERVE!
First, we need to access the areas you want to target. If we feel you are a candidate then we go over your goals and budget to create a personalized plan specifically for you. AND YES….. we still offer our 42 Day All Natural CHIROTHIN Weight Loss Program where you will lose 20-40 lbs and keep it off. This program empowers and educates you to change the way you think…. for real life long term weight loss results. Where we put the key to your success in your pocket…. not someone elses!!! And we help you grow…... to overcome "real life" daily weight loss obstacles!!!
We will give you options once we put together an action plan. Your sessions are completely pain-free in a super relaxing & Life-giving environment. Expect to be in our office for about 20 minutes with each session.
This is a safe and effective answer in spot-treating fat reduction. There are no known side effects.
Fill out one of the forms on our website or call us directly - we will get a time scheduled for you as soon as possible. Get ready to make the changes that will make sense for you!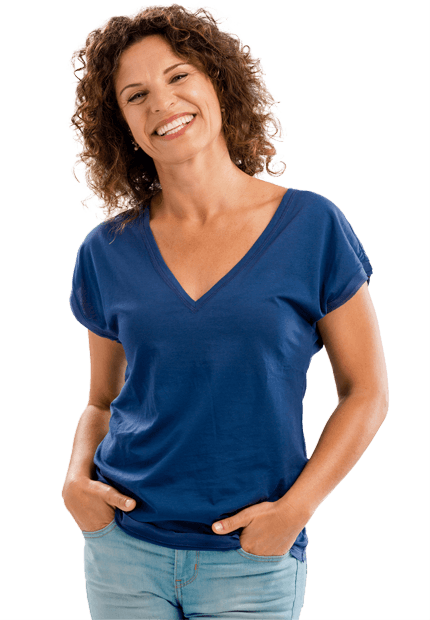 AFTER TREATMENT, MANY CLIENTS EXPERIENCE: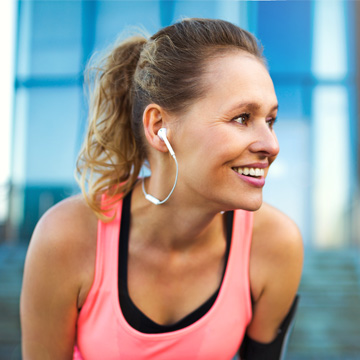 This is not about vanity. It is about getting to your best self, believing in you.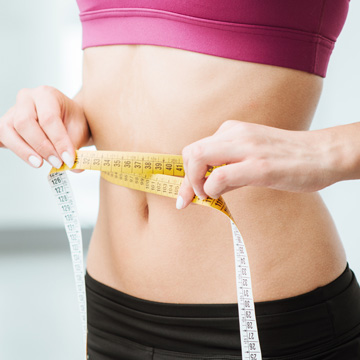 Many clients see measurable results after their first session.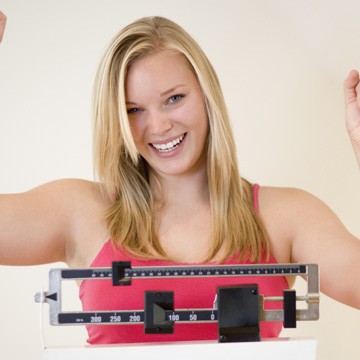 There is no pain, no bruising, no swelling, no drugs, and no downtime.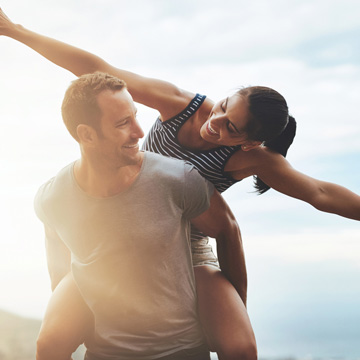 Stop wasting time with plans that don't work and get your life back!