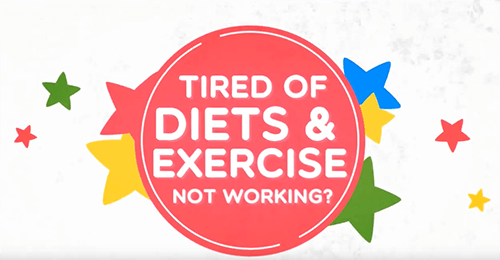 THE NEW CHIROTHIN WEIGHT LOSS PROGRAM
Wanting to lose 15-40 lbs or more in just 42 days? The ChiroThin Weight Loss Program is an amazing, revolutionary weight loss program that is taking North America by storm. Exercise is optional and there are no gritty shakes, cardboard bars, or disgusting pre-packaged meals while on the ChiroThin Weight Loss Program. 55,000+ PEOPLE CAN'T BE WRONG!
Feel free to reach out to our Simpson Chiropractic Center & Weight Loss weight loss team in Athens to begin your weight loss journey. Check out the real people with real results!
COMPLETE THE FORM BELOW TO GET STARTED ON YOUR WEIGHT LOSS JOURNEY!

Once your form has been processed one of our team members will be reaching out to you directly! Feel free to call us to speak to someone immediately. (706) 543-1900
See the Results Patients have been achieving with Chirothin!